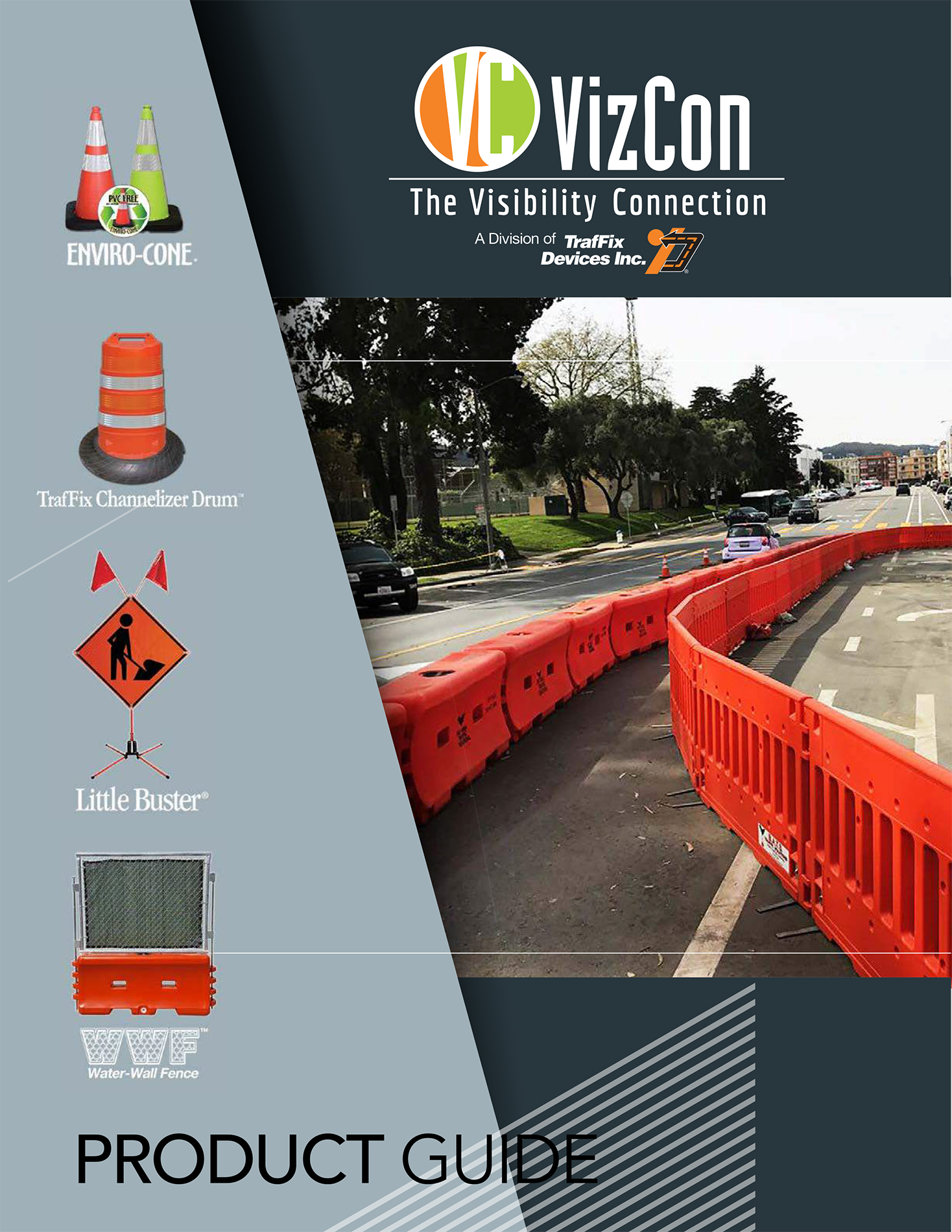 Product
Guide
The Complete VizCon 2020 Product Guide is now available for download!
Want a hard copy instead? Contact us and we'll mail you a copy of the Product Guide and the Attenuator Product Guide, free of charge!
---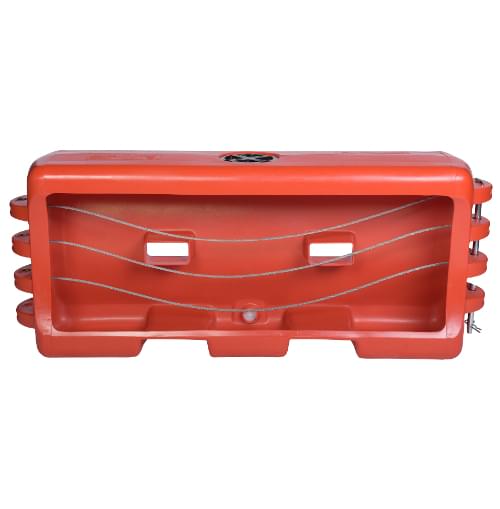 The TrafFix Water-Cable Barrier is designed with three (3) molded in galvanized steel cables that strengthen the water-cable barrer to resist vehicle penetration during an impact. The hinges are designed to allow a 30° pivot between sections and each hinge features a double wall knuckle design that greatly minimizes breakage. Each wall includes one (1) galvanized steel T-pin to securely link Water-Cable Barrier sections together.
---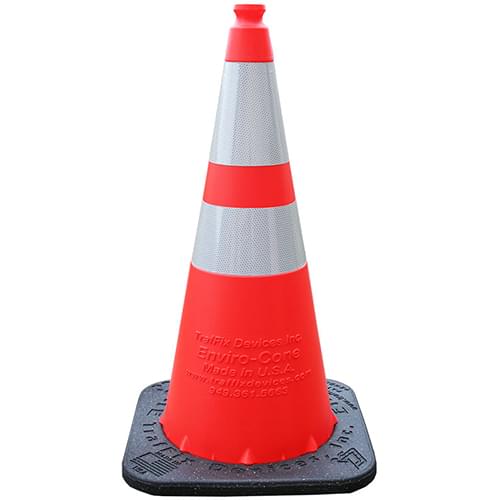 All New
Enviro-Cone
The Enviro-Cone is made from 80% recycled material by weight and can easily be recycled again if the cone is destroyed. If ever a stem becomes unusable, simply reorder the stem and reuse the base - no more land fills loaded with toxic PVC cones!
---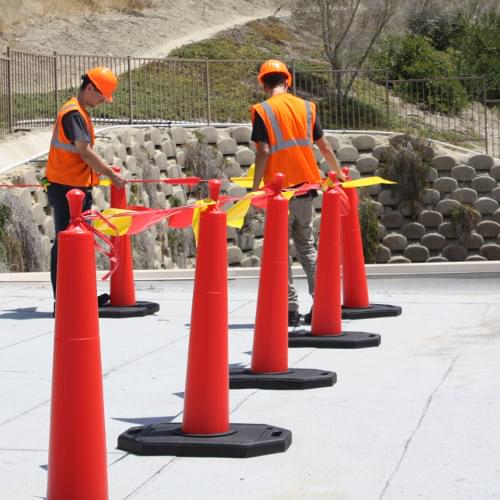 The Roof Edge Delineator Cone system from TrafFix Devices is designed to provide a quick and easy OSHA compliant Roof Warning Line System. Each Roof Edge Delineator Cone is made of Low Density Polyethylene plastic for increased durability in all weather conditions and multiple cones can be stacked for easy transportation and storage. Each Cone features a 30lb Recycled Rubber Base that easily drops over the cone for quick setup.
---