Choosing the best Sign Stand for your needs and your budget can be difficult, to help ease this process TrafFix Devices has created a simple Buyers Guide to help you choose the exact Sign Stand for your project.
---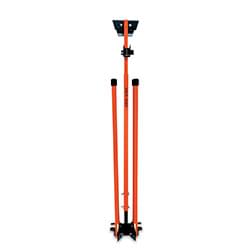 Econo Buster is a lightweight (30 lbs.) yet durable stand for 36" x 36" and 48" x 48" roll-up or rigid signs.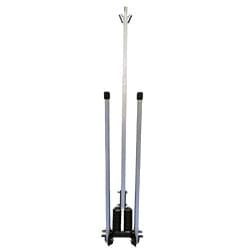 Lightweight and easy to carry, the Aluminum Buster Sign Stand weighs only 28 pounds, and its all Aluminum construction resists corrosion and rusting.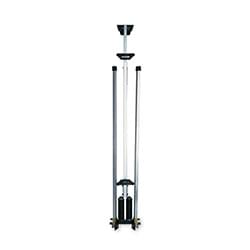 The Big Buster Sign Stand has a steel base and two springs, it can withstand heavy winds, severe wind gusts, and air currents created by passing trucks.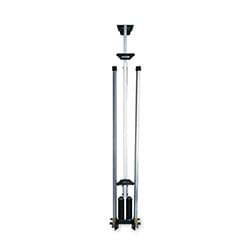 The Super Buster Sign Stand has a powder coated steel base, two heavy duty springs, and is designed to withstand high winds and severe gusts from passing traffic.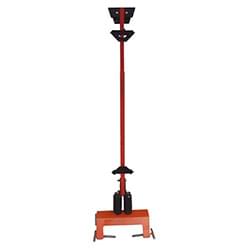 Durable powder coated steel clamp with heavy duty T-pins and hardened steel points. Ideal for highway conditions where shoulder space is limited.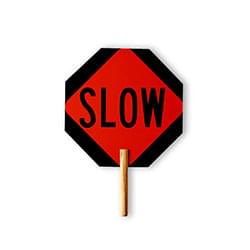 TrafFix Stop/Slow Paddles are made from strong, non-corrosive material. Available in reflective and non-reflective surfaces/